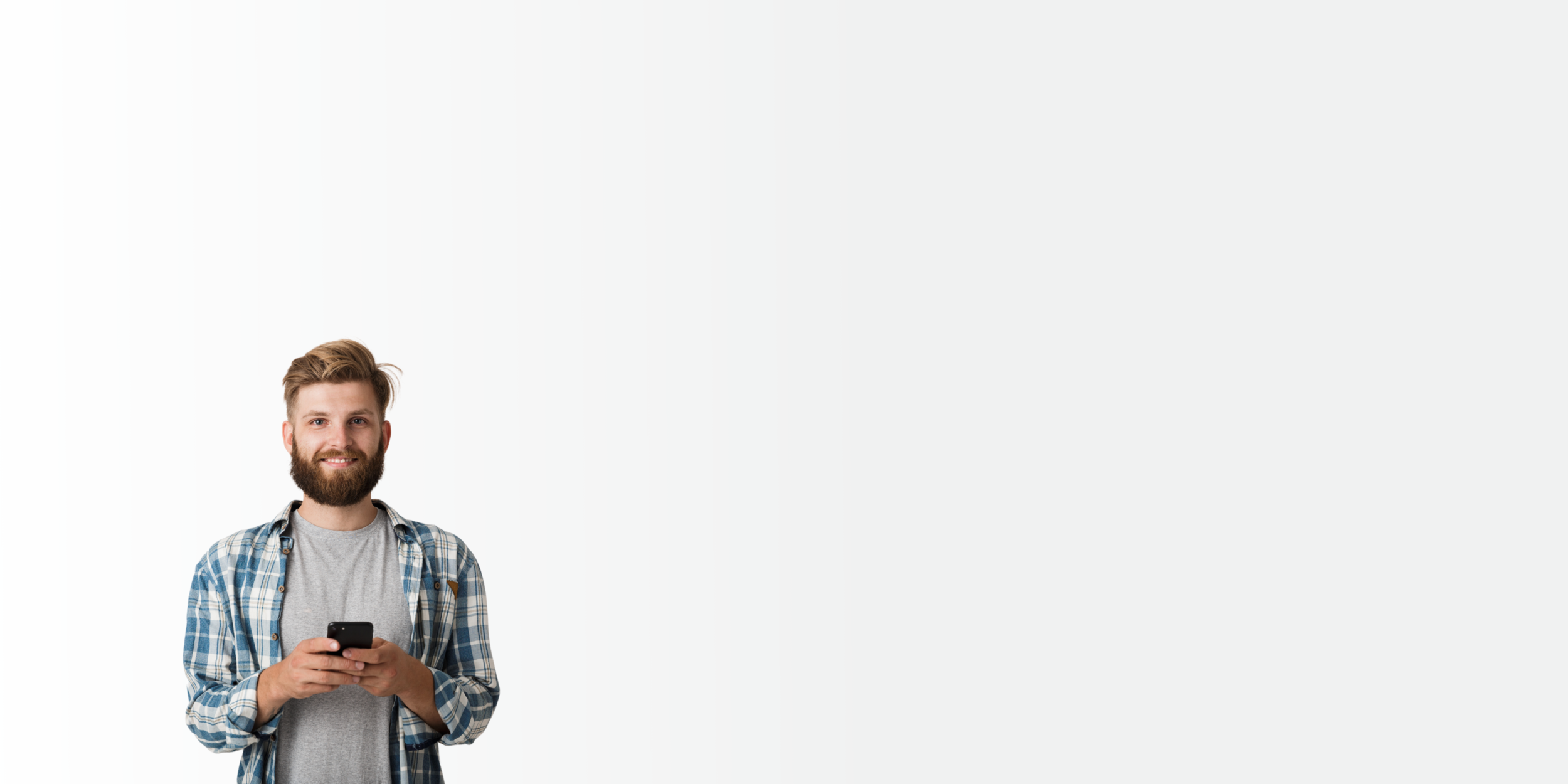 How it Works
What is TrulaCampus™?
TrulaCampus™ offers peer-to-peer, confidential coaching sessions that support students in optimizing their health & wellness and make meaningful life changes.
How does coaching occur?
Coaching can occur through text, phone or video. You decide!
What are the available hours?
We have more than 25 coaches with different availability times Monday through Saturday ranging from 8am to 8pm. This way, you can connect with a coach at a time that fits your schedule.
You will meet with your coach each week for 30min.
What is coaching?
Coaching is a goal-oriented approach meant to provide you with a partner (your coach) and tools to help you overcome challenges, maximize your potential and/or enhance your well-being. The process of coaching often unlocks previously untapped sources of motivation, productivity and leadership.
We all have goals we want to reach, challenges we're striving to overcome and times when we feel stuck. Partnering with a coach can change your life, setting you on a path to better wellness and greater personal fulfillment.
What do Students use Trula Coaches for?
Students commonly like to use them as a sounding board to talk through things, an accountability partner to help you overcome challenges, set and reach personal goals. Our Coaches can also assist with personal development, goal setting, confidence building, positive self-image, connection, stress management, organization, communication, self-care and relationship skills.
How do I connect with a coach?
Simply complete our INTAKE FORM and a Trula Coach will reach out shortly. If you want to meet our coaches, click here.