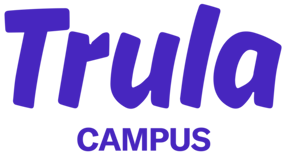 A peer coach network providing accessible coaching to students in need of support and guidance
How It Works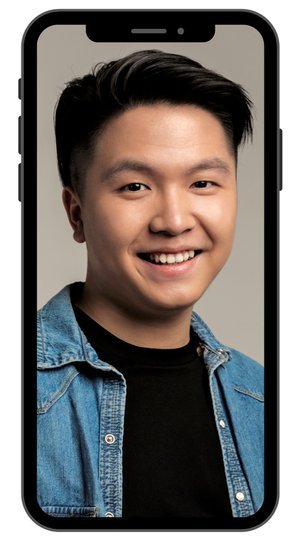 Students looking for support can schedule a session with a peer coach in less 2 min! All they need to do is go to TrulaCampus.org, click 'Sign up for Coaching' and complete the sign up process:
Choose preferences, such as age, language and coach gender

Select a time that works best

Next-day and weekend sessions available (M-Sat, 8am-8pm)

Fill out intake form and click SCHEDULE SESSION
THAT'S IT!
Really! It's that easy!

Free for Students
Students have access at no cost for them

Remote
Coaching can occur via, text, phone or video call!

Smart Matching
Students get instantly matched with a peer coach that matches their preferences How can peer coaching help students?
Our peer coaches can assist college students in stress management, time-management, confidence building, motivation, self-care, personal development and more.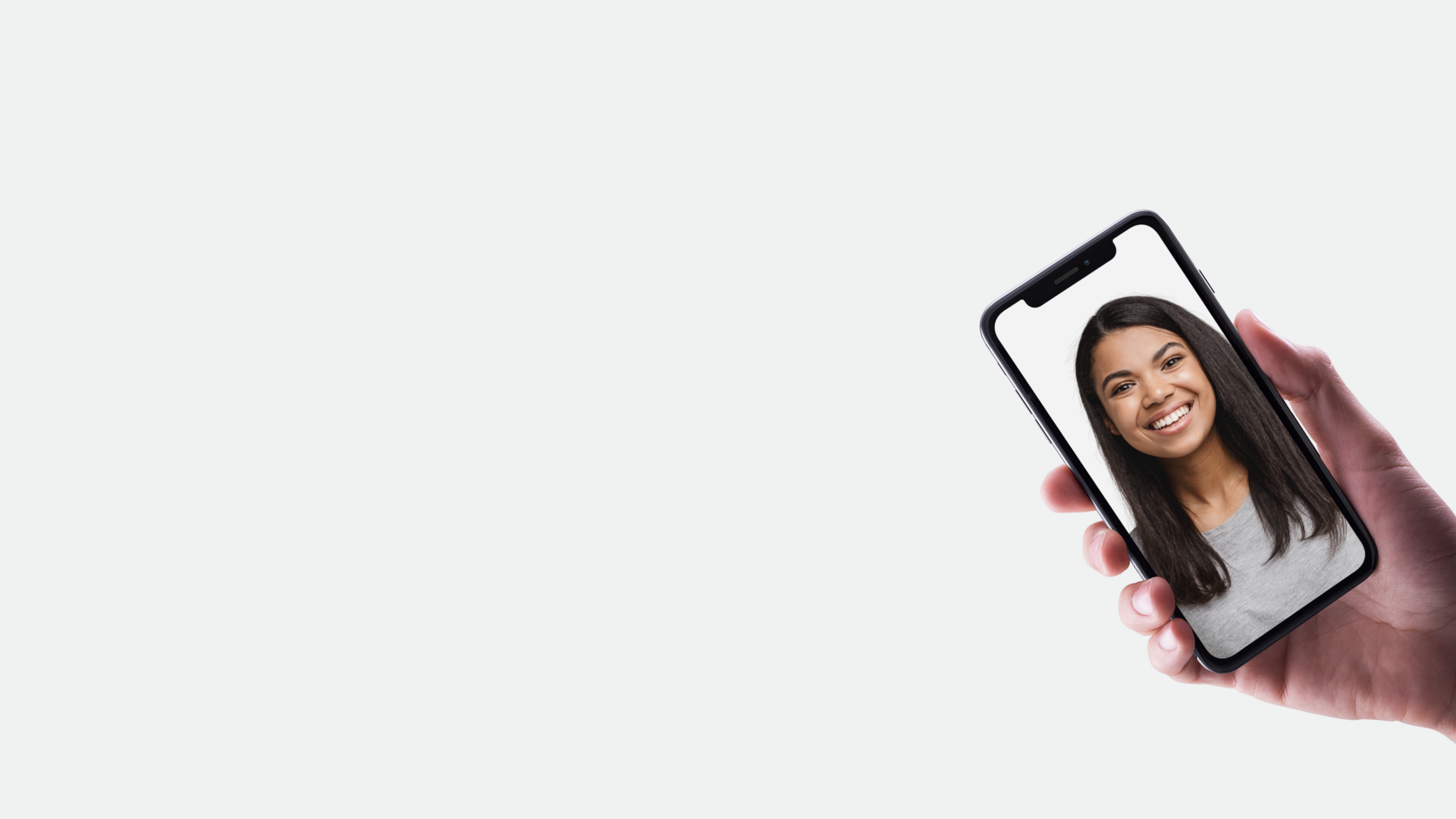 Benefits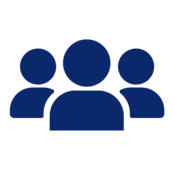 INCREASED STUDENT SUPPORT
All students have access to coaching, regardless of location
ACCESS TO INSIGHTS
Institutions receive monthly reports with student-reported data and insights

QUICK IMPLEMENTATION
Instant access to peer coach network

HAPPIER AND MORE MOTIVATED STUDENTS!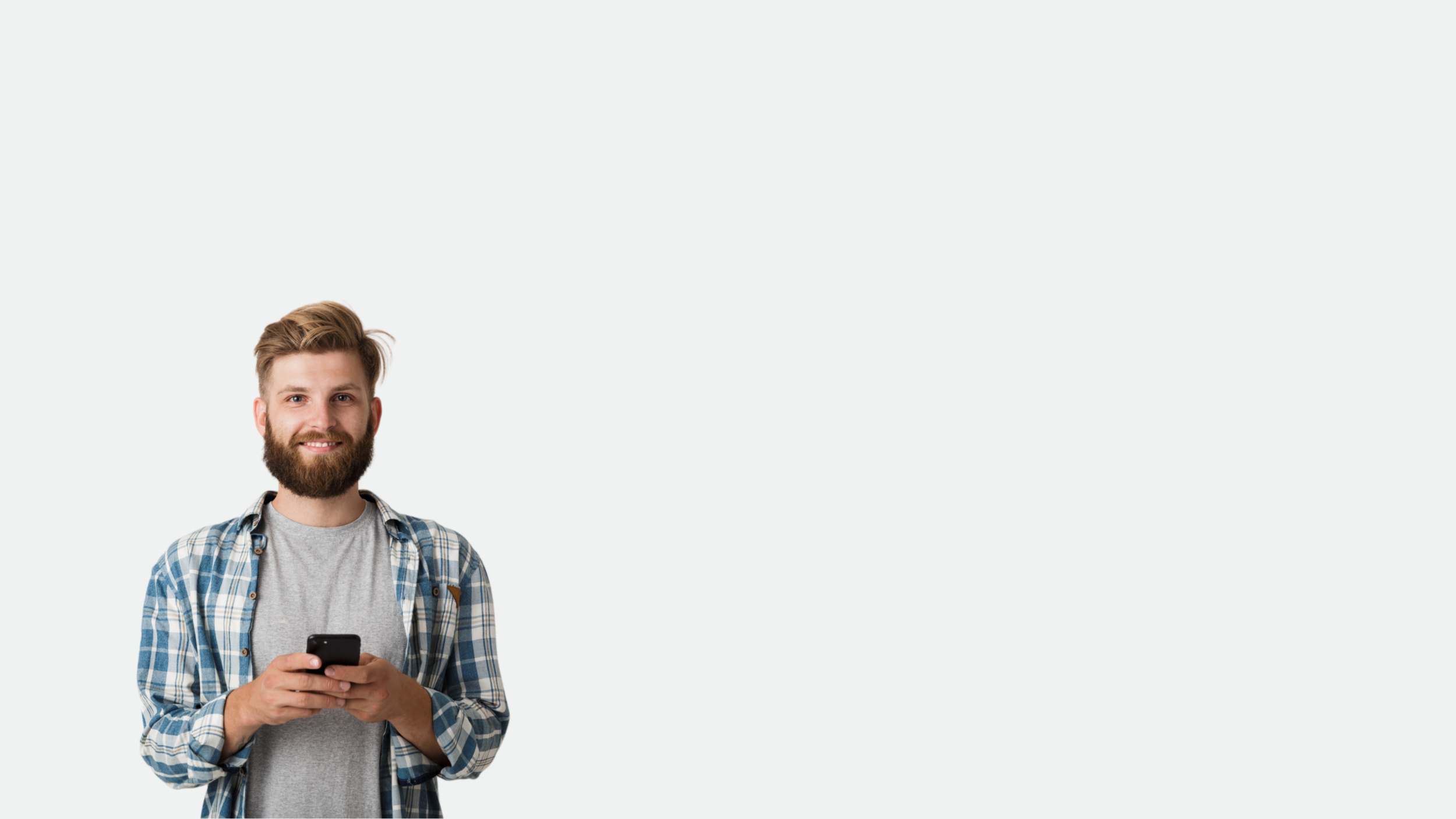 Student Impact
85%
of students agree coaching reduced their anxiety
94%
of students feel more equipped to face challenges
95%
of students reported improved self-confidence
90%
of students felt increased motivation
Coach Training
A 12-hour online course ideal for peer coaches, select faculty, staff and student leaders who wish to learn the skills they need to encourage, inspire and support students.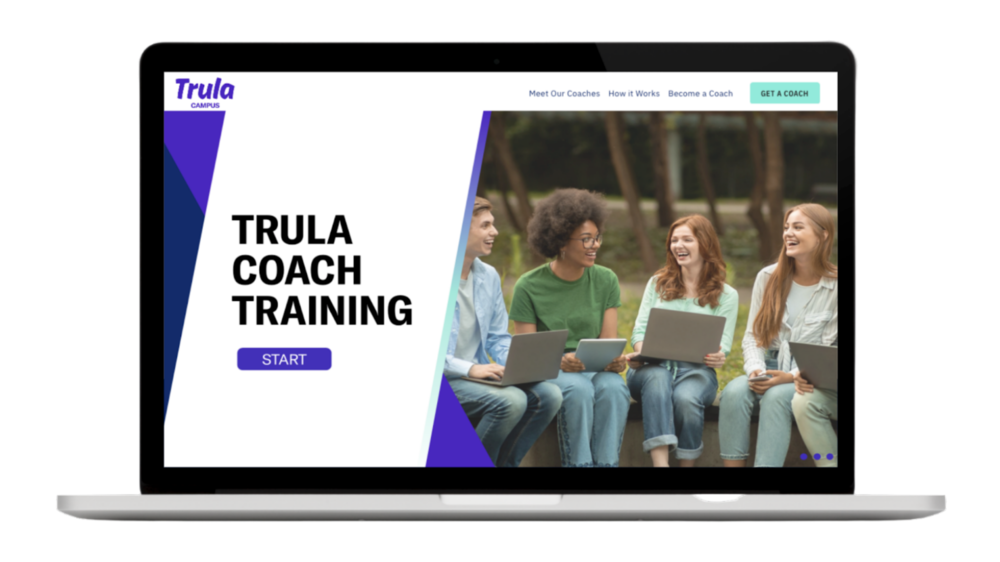 In the News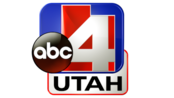 Peer-to-peer coaching program with Dixie State roots helping college students statewide
Having someone to talk to who is in a relatable state is what makes the TrulaCampus program so successful, McNamee, the program's director, explains. That, along with keeping it free of cost, are features that make the system preferable to college students…