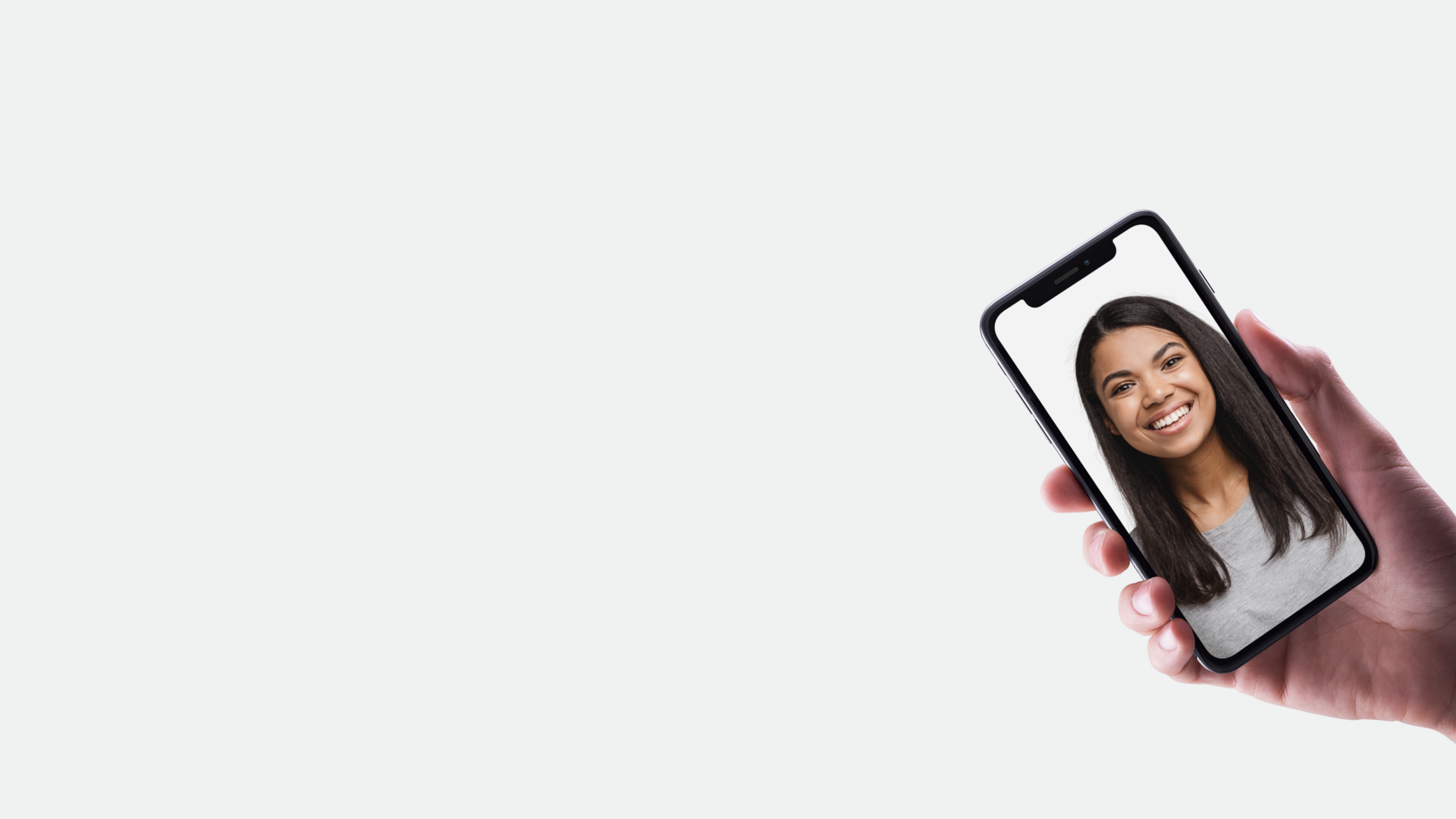 Make noticeable improvements in your life with a trusted coach to guide you. Whenever, wherever.

STAY ACCOUNTABLE
Our weekly sessions are designed to keep you accountable as you work towards your goals with your coach.

ACCESSIBLE & FLEXIBLE
Connect with your coach in a way that fits your schedule and preferred communication method.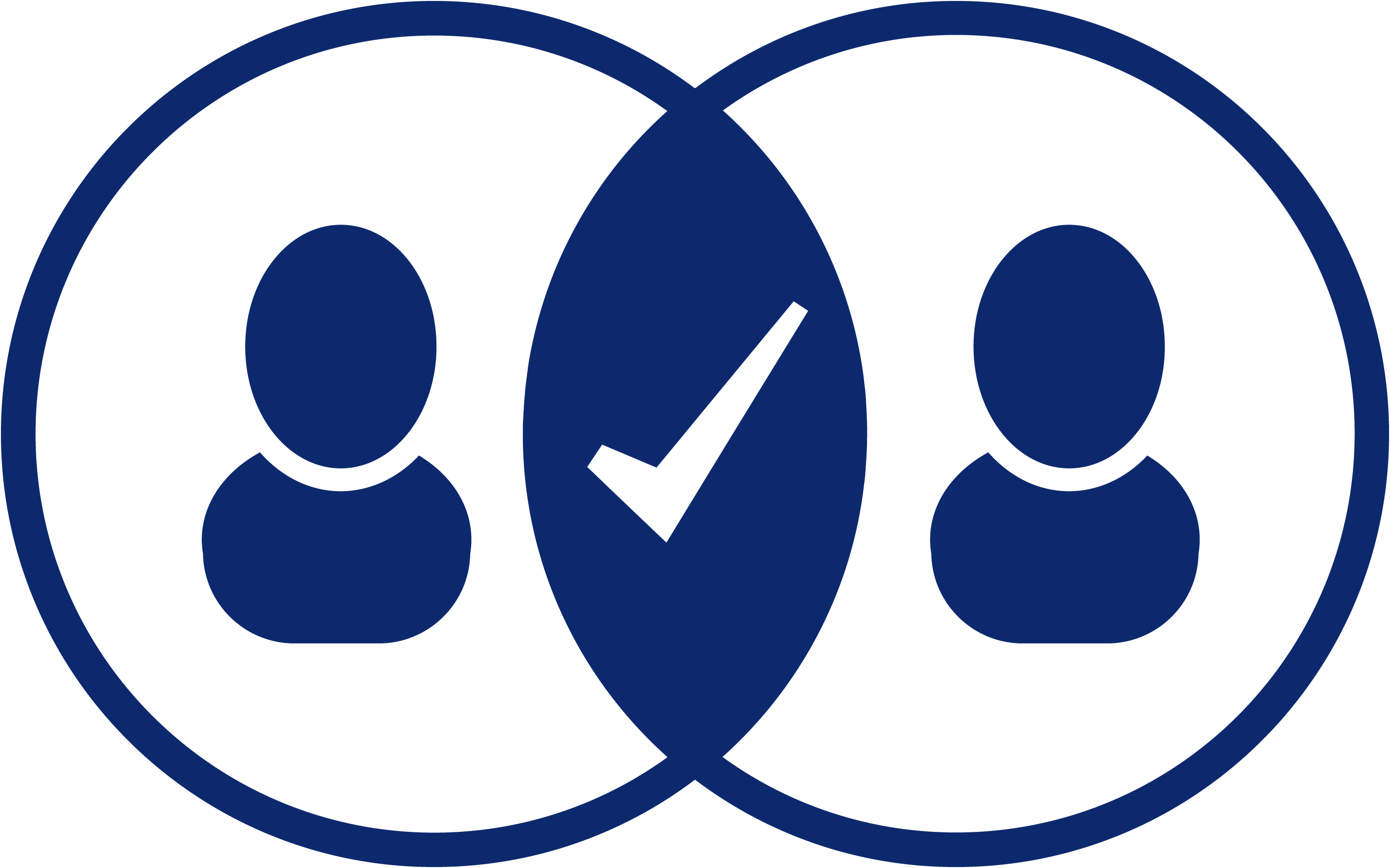 SMART MATCHING
We optimize coach-coachee pairing based on your preferences and personality to ensure better outcomes.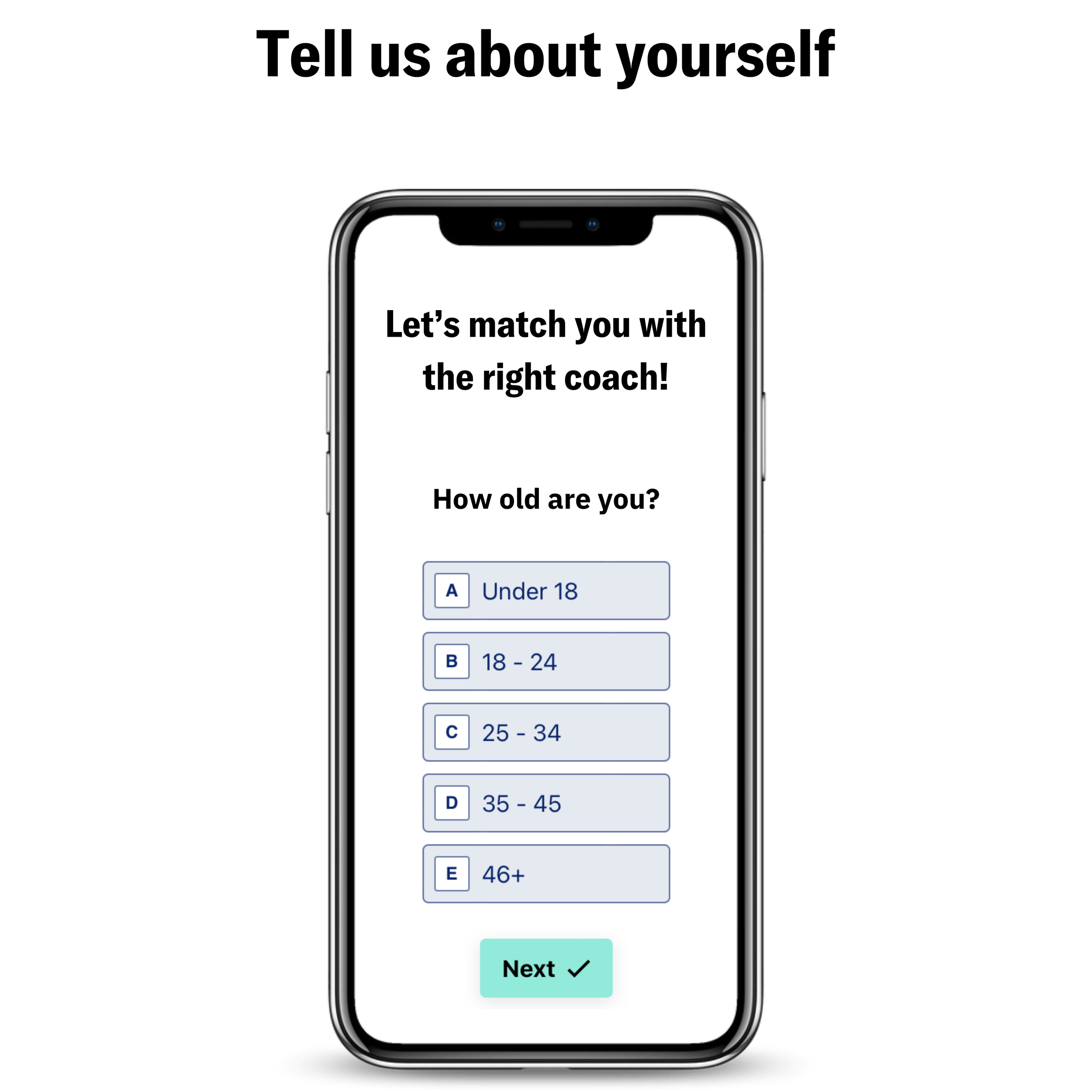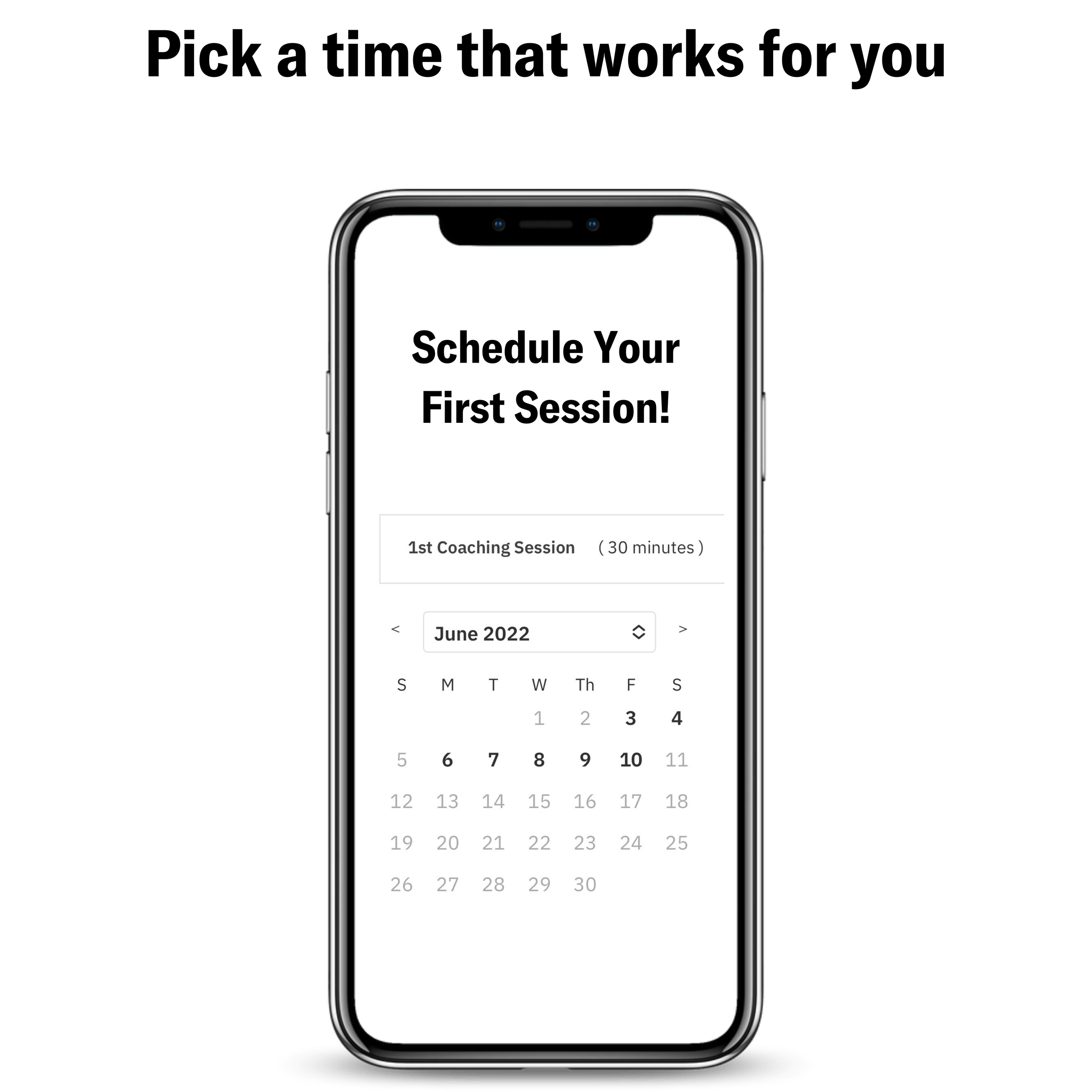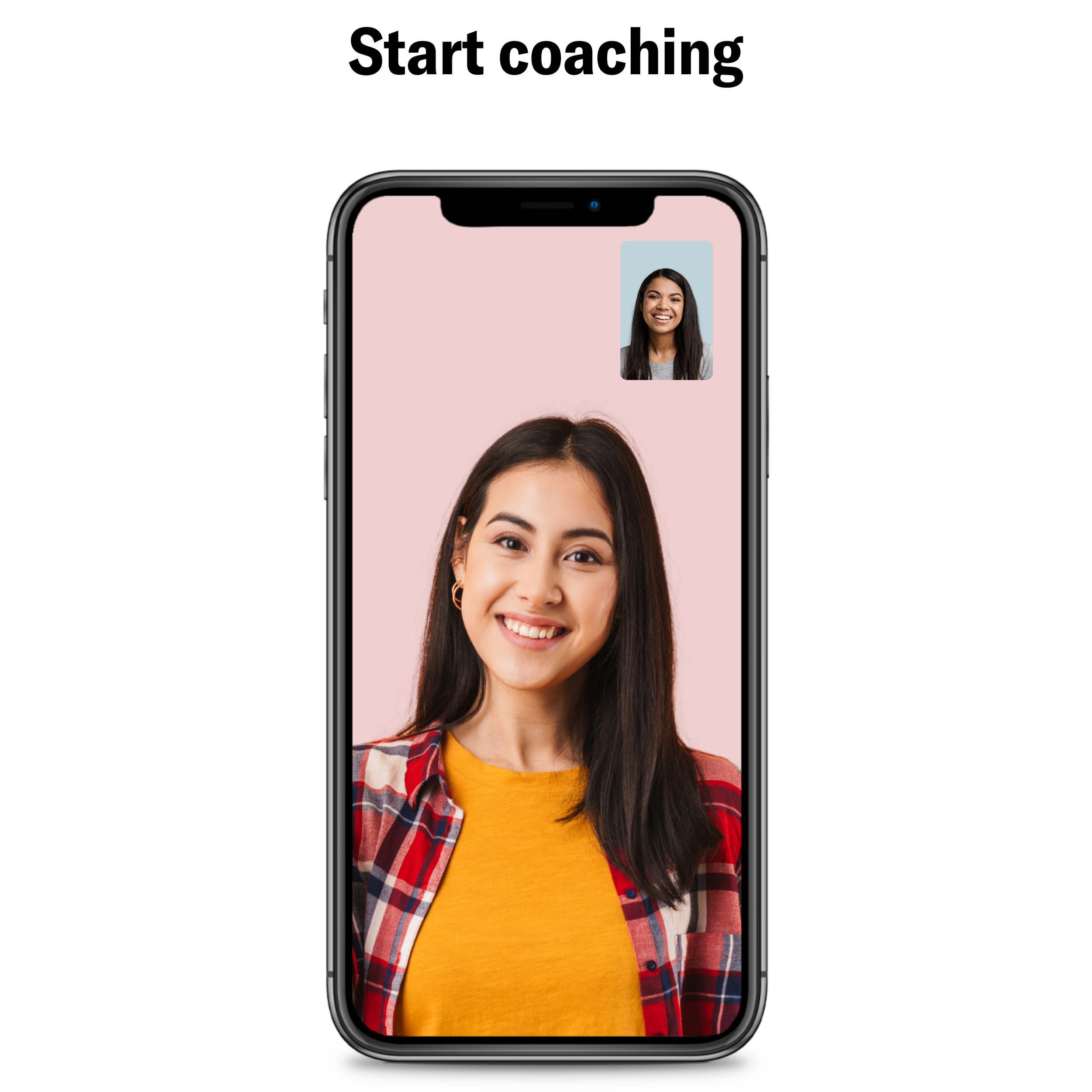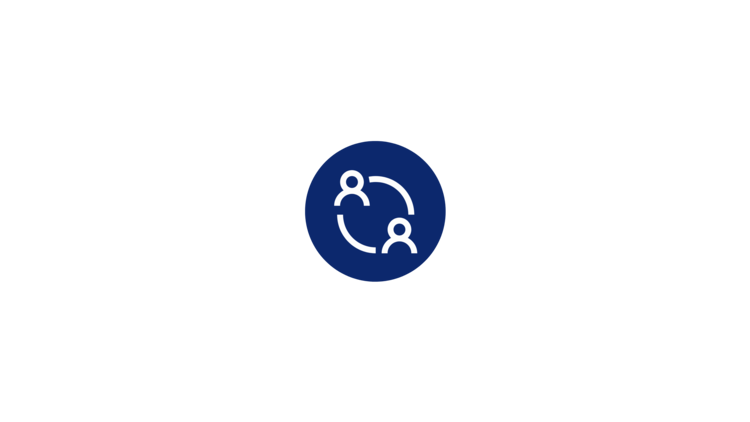 1:1 COACHING SESSIONS
Get private 30-min coaching sessions at a time that fits your schedule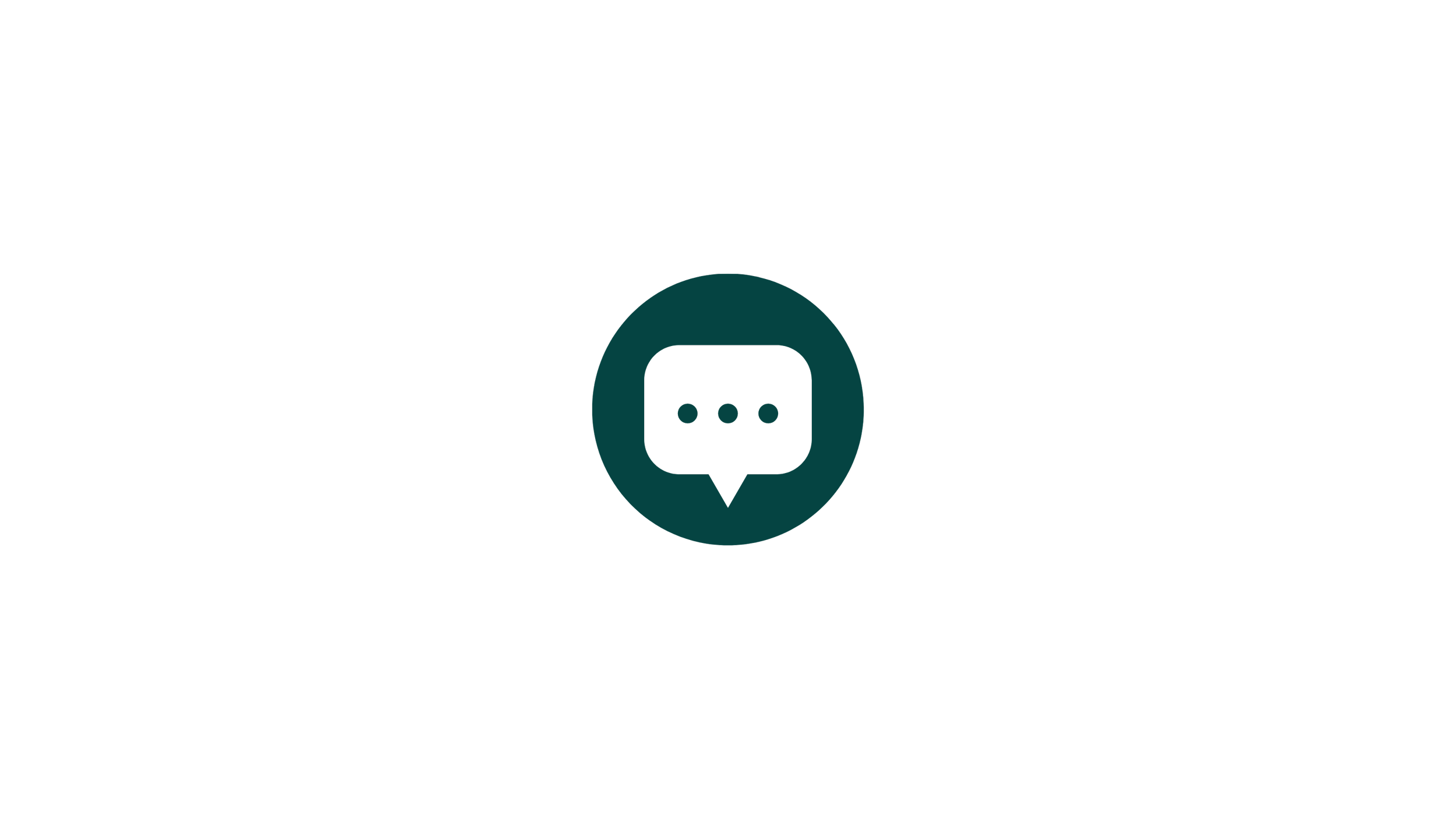 REMOTE
Coaching can occur through text, phone, or video. You decide.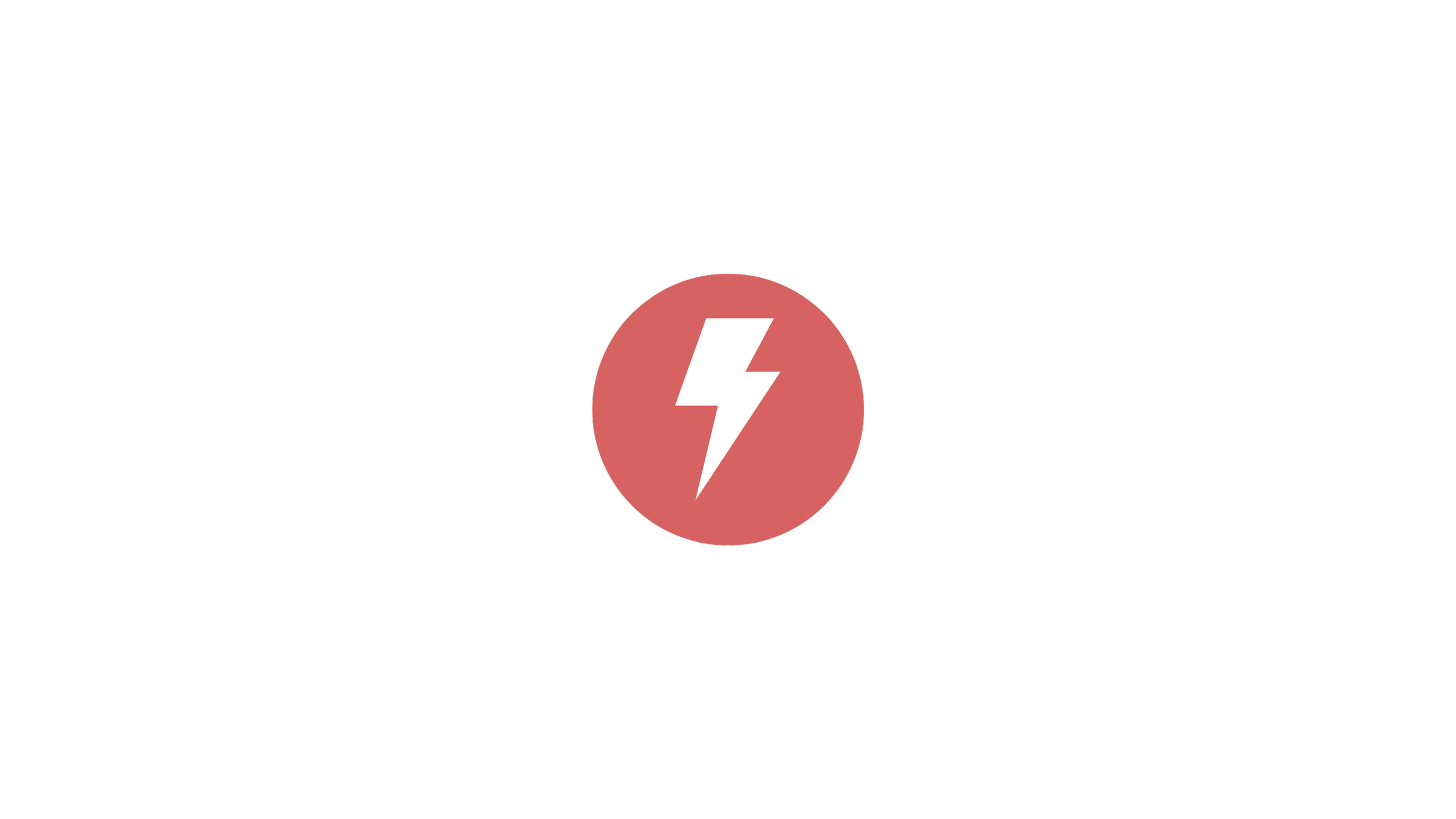 SMART MATCHING
Get instantly matched with a peer coach that matches your preferences. TrulaCampus™ is a peer coaching program that connects college students looking for support or guidance with trained and qualified peer coaches.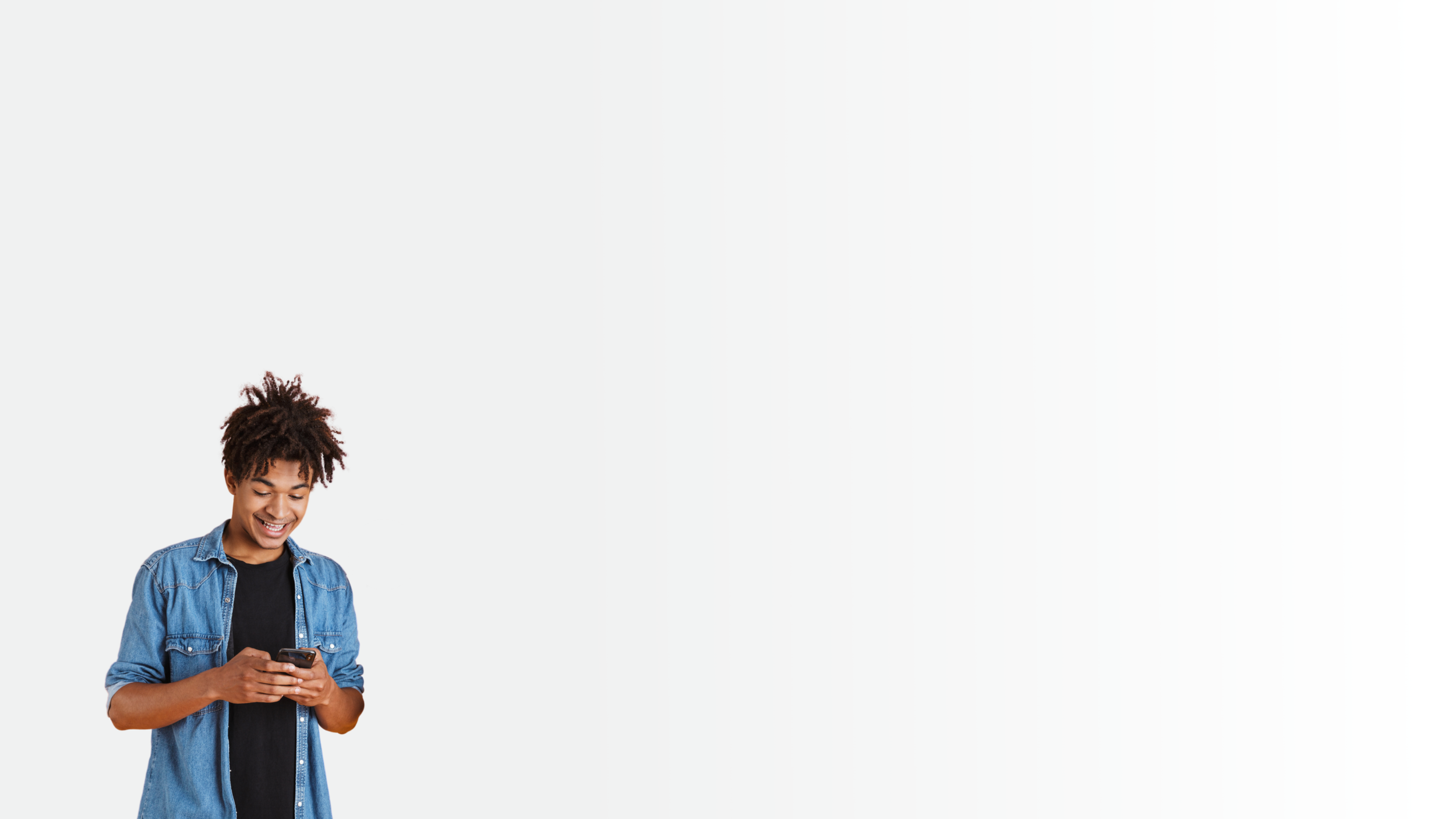 You may be wondering…
Am I eligible for FREE coaching?
Coaching is FREE if you are enrolled at any of the following institutions.
If you don't see your school on the list. You can still sign up for coaching by CLICKING HERE and purchasing a plan.
Bridgerland Technical College, Bucknell University, Davis Technical College, Dixie Technical College, Mountainland Technical College, Ogden-Weber Technical College, Salt Lake Community College, Snow College, Southwest Technical College, Southern Utah University, Tooele Technical College, Uintah Basin Technical College, University of Utah, Utah State University, Utah Valley University, Utah Tech University (formerly DSU), Utah State Eastern, Weber State University
Sooo, what even is coaching?
Coaching's a goal-oriented approach meant to provide you with a partner (the coach) and tools to empower you to overcome challenges, maximize your potential and enhance your well-being. It's a vibe; a good vibe.
Who's coaching for?
Coaching's for people wanting to make changes in their life. Most people use coaching to figure out what they want, set goals, or help progressing towards goals they already have.
What should I expect from a 1st session?
During your first session, you and your coach will get to know each other and your coach will talk through what coaching is and the ways it may work for you. There're no expectations from you.
What if I don't know what I'd talk about in coaching?
That's actually normal. You don't need to know. Part of coaching is figuring out what you want. These are often the most meaningful sessions. Your coach knows how to navigate this.
Umm, what if I don't like it?
Hey, no hard feelings. You can stop anytime. Since other students love it… we think you probably will too.
I'm parent, can I purchase TrulaCampus for my child?
Yes, if your child already doesn't get TrulaCampus for FREE through their higher ed institution, you can purchase TrulaCampus by CLICKING HERE!