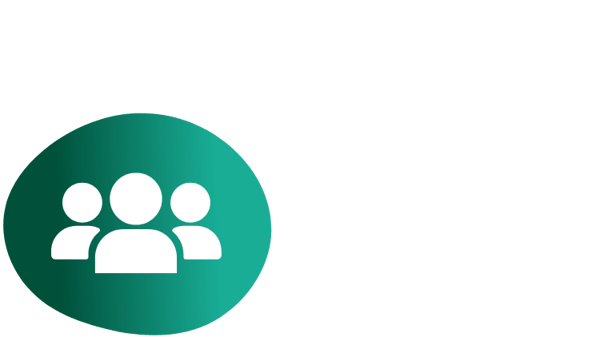 Tailored for Diverse Leadership Roles
The training was thoroughly designed to be the perfect fit for various roles that require leadership, guidance, and mentoring skills, including peer coaches, faculty, staff and student leaders.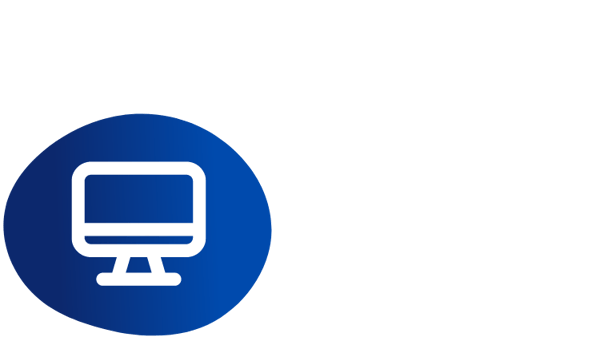 Self-paced and Online
Participants are offered the convenience of learning anywhere and anytime, easily fitting into their busy schedules.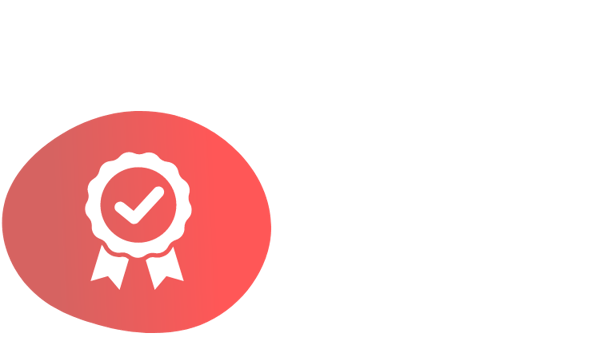 Approved Training
Approved for Continuing Education Credit by National Board of Health and Wellness Coaching
Enhance Organizational Culture and Leadership Skills: Transformative Peer Support and Coach Training
This comprehensive 12-hour training course is designed to empower peer coaches, key faculty members, and dedicated staff within your institution to acquire essential skills that encourage, inspire, and support growth and change. The program also serves as an excellent resource to enhance your existing peer support initiatives by upskilling the current participants with the latest coaching techniques, while providing a uniform training experience.
Gain an appreciation for the role of a Coach
Learn and practice coaching techniques, skills, and frameworks
Learn about motivation, rewards, and recognition and how to maximize the value of each
Gain knowledge about the nervous system and how it contributes to well-being
Learn about the stages of change and coaching strategies to meet people where they are
Learn coaching ethics, scope of practice, and the steps to holding an effective coaching session
Increase awareness of personal boundaries and cultural/ personal differences that influence them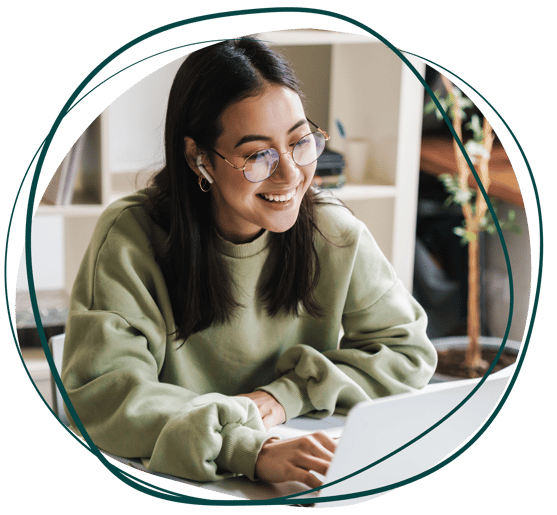 Lasting Impact
By the end of this transformative training, participants will emerge as confident and knowledgeable change agents, equipped with the necessary tools to help students navigate challenges, set meaningful goals, and achieve their aspirations. This training will contribute to developing a more nurturing and focused educational environment, ultimately benefiting the entire school community.
Get a Demo