Navigate student life with ease
Trula matches you with a certified peer coach to make student life easier. It's FREE for students!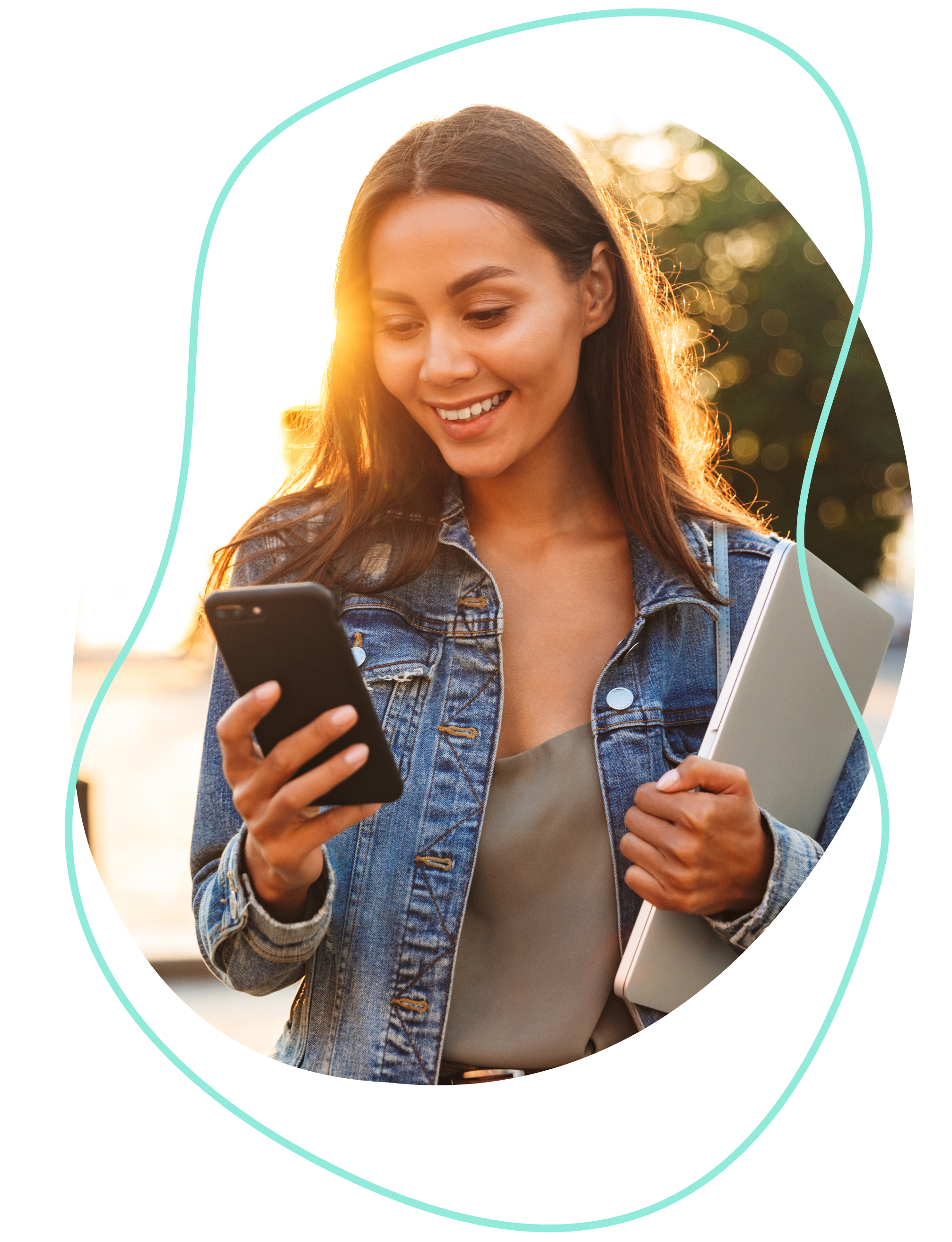 Get accountability
In today's academic world, staying focused is tough. Our program provides the structure and support for your success.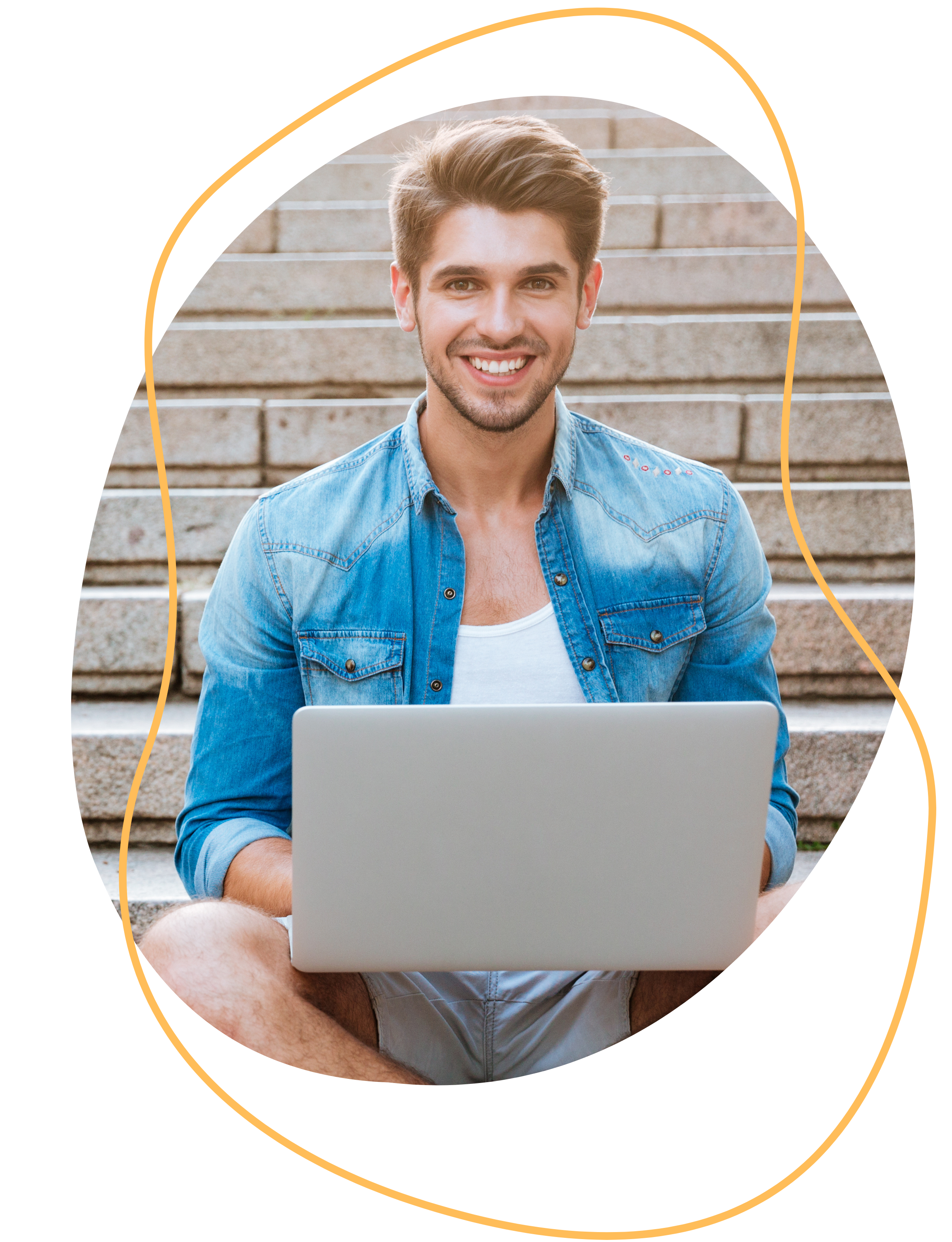 Achieve More, Stress Less
With Trula, academic balance is achievable. Embrace it for a stress-free path to success.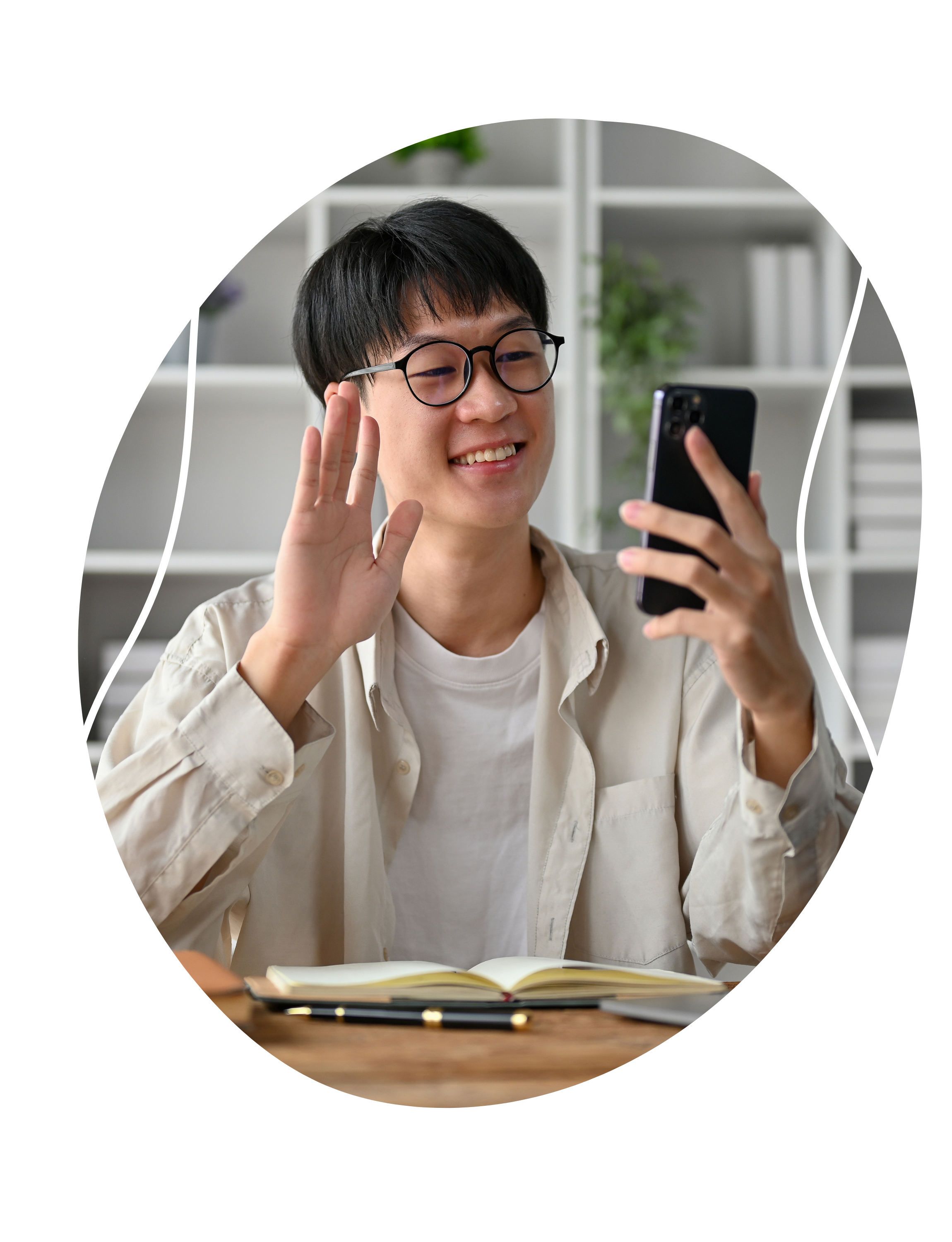 Available at institutions across the country












Get started with Smart Matching
Answer a few questions about yourself and your preferences. Our Smart Matching system will then create a personalized list of coaches for you. It's easy and fun!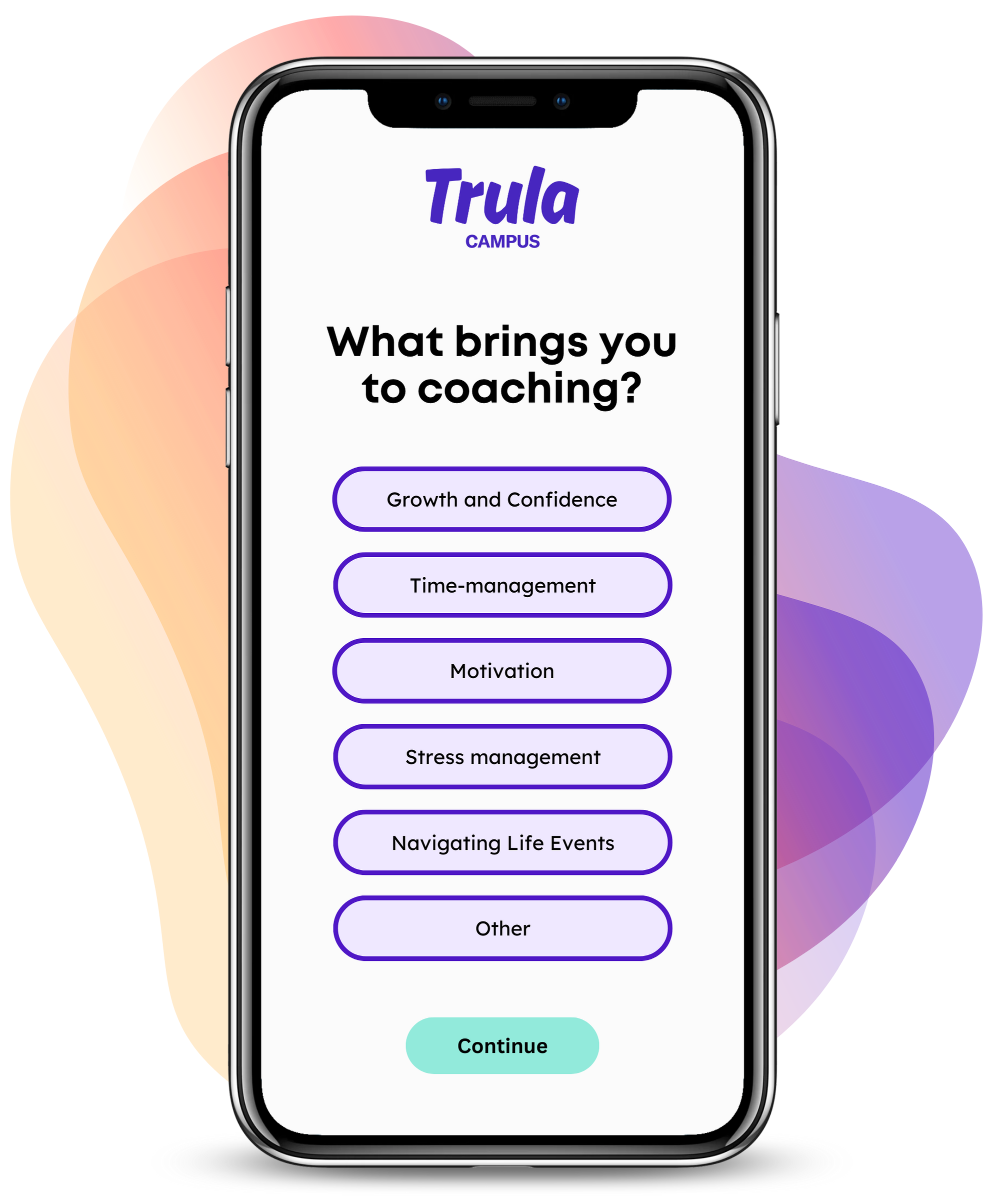 Choose a coach and a time
Here's the fun part! Review your customized list of coaches, consider their profiles, select your preferred peer coach, and pick a time that works for you. You're good to go!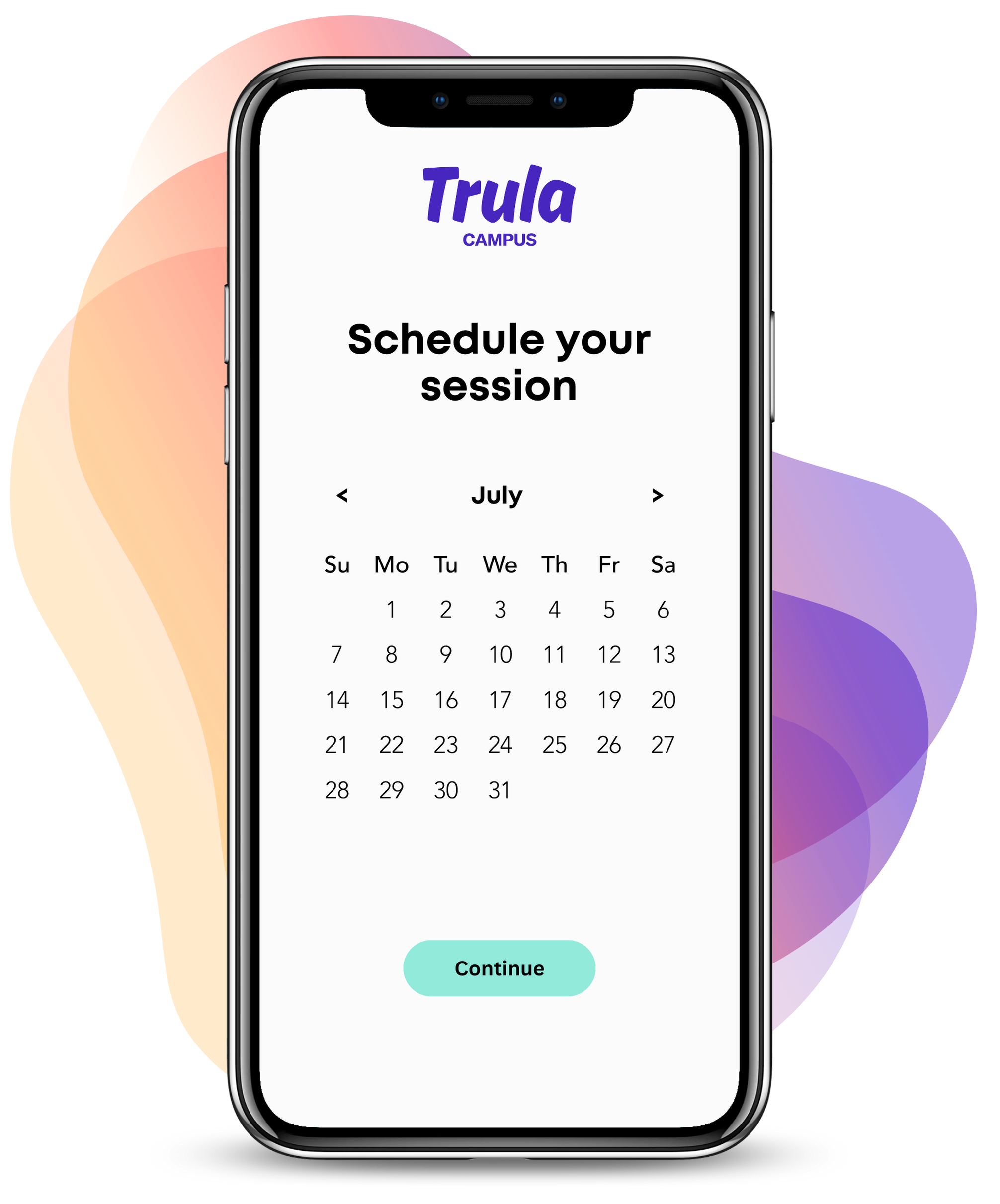 Start coaching
Now, with your coach and schedule, it's time for your coaching sessions. You'll tackle study techniques, nail time management, and reduce your stress. These sessions are all about you. Ready to begin? Your success awaits!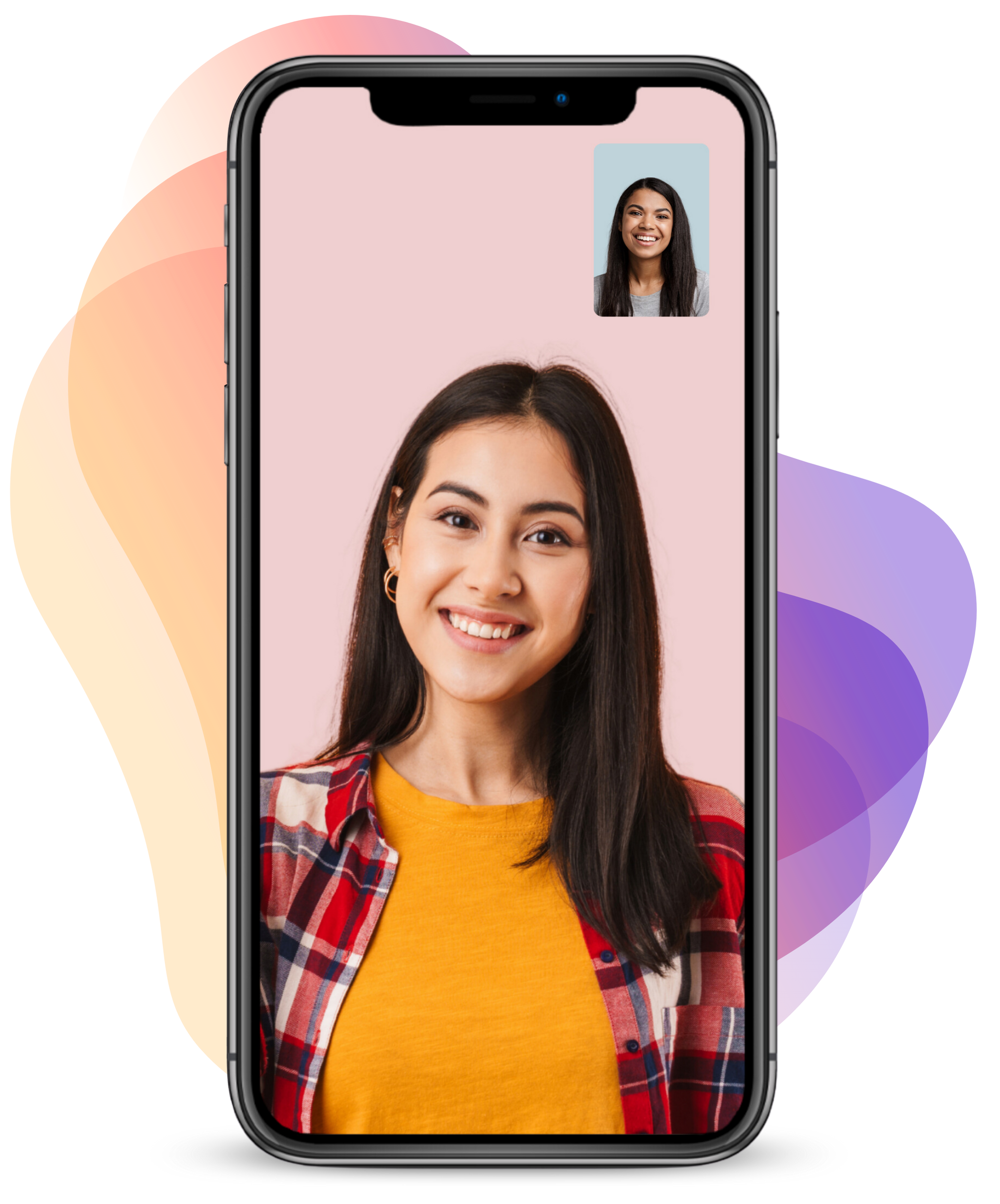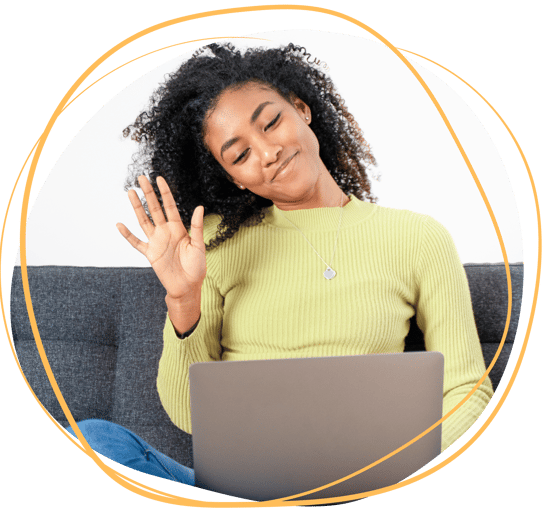 Maximize Your Potential with TrulaCampus
Joining TrulaCampus is the smart choice for any student looking to take control of their lives. By signing up, you're saying yes to personal development, setting clear cut goals, building your confidence, and forming connections within an engaging community. But it doesn't stop there, you'll also master the essentials of stress management, organize your life efficiently, enhance your communication skills, and discover the crucial balance between hard work and self-care.
Get Free Coaching
Remote
Coaching can occur through phone or video. You decide! It's all about what makes you most comfortable and helps you get the most out of your experience.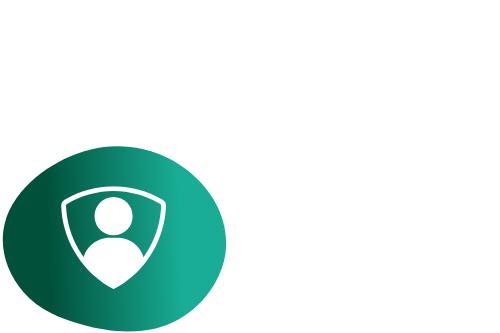 Confidential
Your privacy is super important to us - it's as simple as that! When you step into a session, consider it your own safe corner where you can express your thoughts, share and chase your aspirations freely!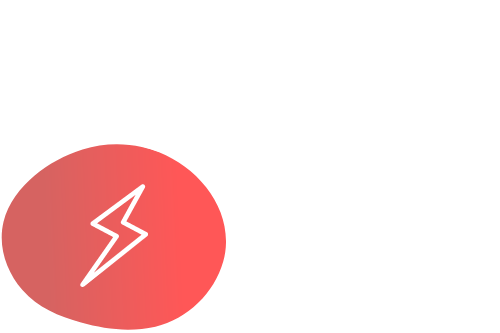 Smart Matching
Our 'Smart Matching' tool takes into account your specific needs, preferences, and your unique style to team you up with the absolute best coach for you. Personalized, just the way you like it!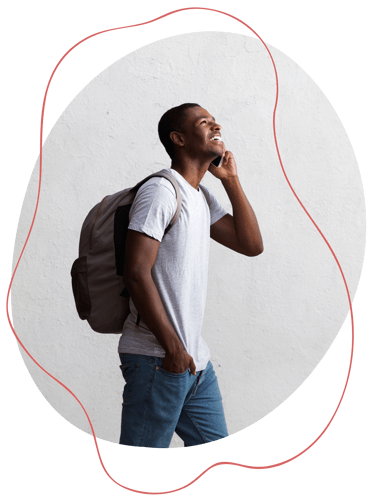 Sign up today
Ready to take the next step? Tap the 'Get Coaching' button to get started with TrulaCampus.
Don't just take our word for it
Peer coaching as a free resource for college students is awesome! I feel more aware and organized when it comes to my goals. (It doesn't mean there won't be bumps in the road). It just means I have a clear path to success.

- UVU Student
I enjoyed being able to talk with someone. My coach helped me understand what kinds of goals to set, and then held me accountable to them.

- UVU Student
My experience was positive. I was a new student, struggling to keep up with my work. My coach helped me set goals and stay accountable. I would recommend Trula to anybody struggling in their college experiences.

- UVU Student
My coach was great! She listened to me and provided good feedback as well as helped me figure out solutions.

- Snow College Student
Trula is a great way to talk with a peer, get a different set of eyes on your problems, and come up with solutions you haven't considered before.

- Snow College Student
Coaching helped me feel more responsible for meeting my goals, which helped make me more productive during the semester.

- UT Student
My Coach helped me in the most stressful and depressing part of my life. I was able to continue school despite wanting to drop out every day for months. I am forever grateful for Trula.

- MTech Student
Simply talking to a coach increased my confidence in classes and managing adult life. My coach offered genuine empathy and was able to relate to my experience with some of her own.

- USU Student
I really enjoyed Trula. It helped me find motivation to focus on my exercise and life goals. I loved talking to someone in my field of study as well.

- SUU Student
I really like Trula! My coach was super nice and actually listened to me. We joked on our last coaching session that I was going to stay in touch and give her weekly updates :-)

- Snow College Student
My Trula coach was phenomenal! They helped with organization and reducing stress in my academic endeavors. I highly recommend Trula coaching to everyone in any stage of life.

- Snow College Student
I was really grateful to have someone listen to me talk about the stressors in my life. It was super helpful having that validation and support. I'm really glad I signed up for coaching!

- UVU Student
My coach made me feel comfortable and helped me work through some issues I was having. He gave me advice and a handful of resources.

- STech Student
Am I eligible for FREE coaching?
Coaching is FREE if you are enrolled at any of the following institutions: Bridgerland Technical College, Bucknell University, Davis Technical College, Dixie Technical College, Mountainland Technical College, Ogden-Weber Technical College, Salt Lake Community College, Snow College, Southwest Technical College, Southern Utah University, Tooele Technical College, Uintah Basin Technical College, University of Utah, Utah State University, Utah Valley University, Utah Tech University (formerly DSU), Utah State Eastern, Weber State University
Sooo, what even is coaching?
Coaching is a goal-oriented approach meant to provide you with a partner (the coach) and tools to empower you to overcome challenges, maximize your potential and enhance your well-being. It's a vibe; a good vibe.
Coaching is like having a friendly companion by your side as you embark on your personal growth journey. It's a wonderful tool for those who want to uncover their inner passions, set exciting goals, and receive guidance in making progress towards those goals.
What should I expect from a 1st session?
During your first session, you and your coach will get to know each other. Your coach will talk through what coaching is and the ways it may work for you. There're no expectations from you.
What if I don't know what I'd talk about in coaching?
That's actually normal. You don't need to know. Part of coaching is figuring out what you want. These are often the most meaningful sessions. Your coach knows how to navigate this.
Umm, what if I don't like it?
Hey, no hard feelings. You can stop anytime. Since other students love it… we think you probably will too.