Boost Student Wellbeing
Make an enduring difference in the lives of your students with TrulaCampus™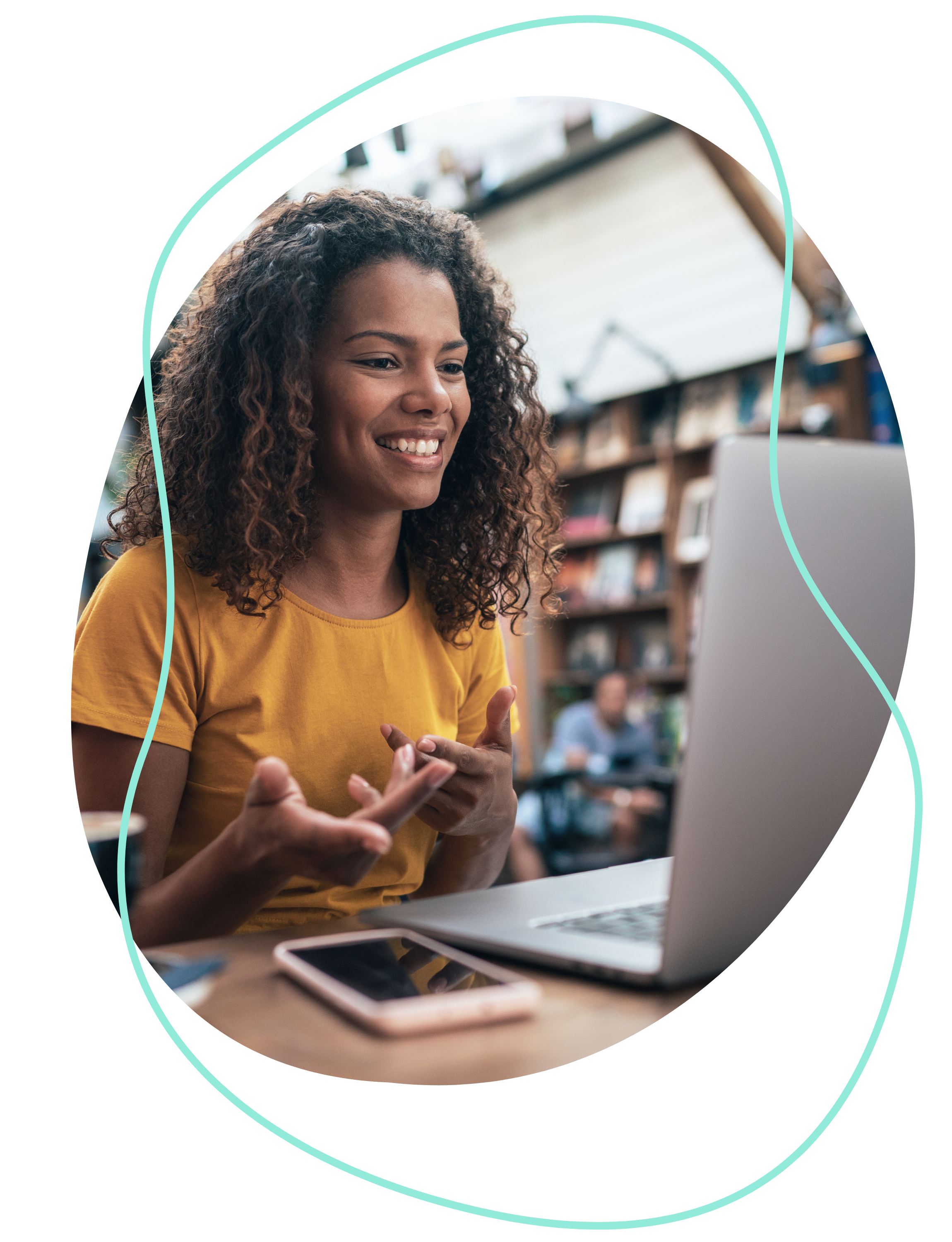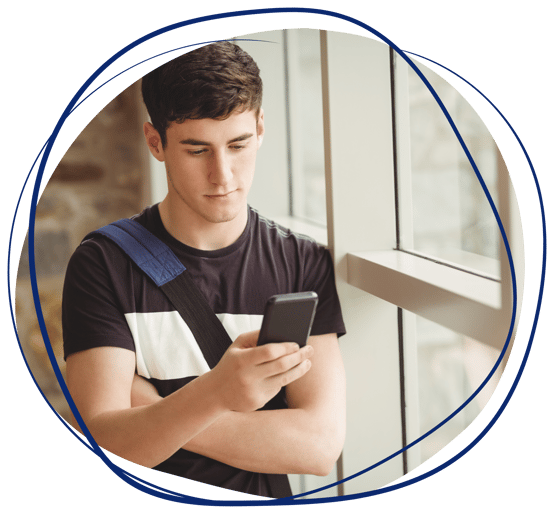 TrulaCampus: Creating Connections for More Engaged and Resilient Students
TrulaCampus™ brings together highly relatable peer coaches who share their insights and provide invaluable support for students. Encompassing a wide range of student life subjects, our coaching sessions build resilience, enhance wellbeing, and inspire heightened academic performance. Whether your students need help with time management, stress reduction, relationship building, or academic confidence, we've got it covered.
Get a Demo
Top Reasons To Bring TrulaCampus To Your Students
Empowerment & Resilience: TrulaCampus equips students with tools and support while building resilience, promoting academic and personal growth.
Community & Connection: Our program fosters an engaged learning community, enriching the university experience for students.
Wellbeing & Academic Achievement: By honing life skills and promoting wellbeing, TrulaCampus leads to improved academic performance.
Comprehensive Support & Confidentiality: TrulaCampus covers a wide range of topics in a confidential, judgement-free environment.
Ease of Access & Student Retention: Accessible via text, phone, or video, TrulaCampus seamlessly integrates into students' lives, improving retention rates.
85%
of students agree coaching reduced their anxiety
94%
of students feel more equipped to face challenges
95%
of students reported improved confidence
90%
of students felt increased motivation
Available to over 250,000 students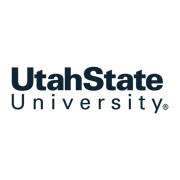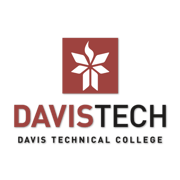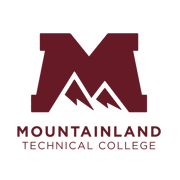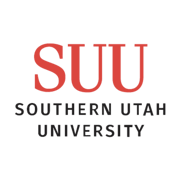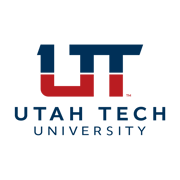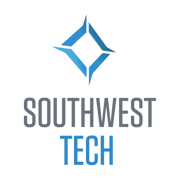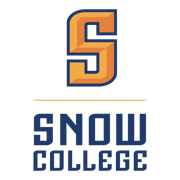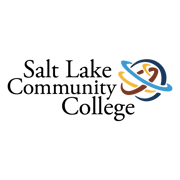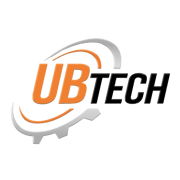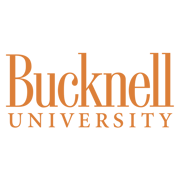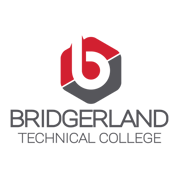 Peer coaching as a free resource for college students is awesome! I feel more aware and organized when it comes to my goals. (It doesn't mean there won't be bumps in the road). It just means I have a clear path to success.

- UVU Student
I enjoyed being able to talk with someone. My coach helped me understand what kinds of goals to set, and then held me accountable to them.

- UVU Student
My experience was positive. I was a new student, struggling to keep up with my work. My coach helped me set goals and stay accountable. I would recommend Trula to anybody struggling in their college experiences.

- UVU Student
My coach was great! She listened to me and provided good feedback as well as helped me figure out solutions.

- Snow College Student
Trula is a great way to talk with a peer, get a different set of eyes on your problems, and come up with solutions you haven't considered before.

- Snow College Student
Coaching helped me feel more responsible for meeting my goals, which helped make me more productive during the semester.

- UT Student
My Coach helped me in the most stressful and depressing part of my life. I was able to continue school despite wanting to drop out every day for months. I am forever grateful for Trula.

- MTech Student
Simply talking to a coach increased my confidence in classes and managing adult life. My coach offered genuine empathy and was able to relate to my experience with some of her own.

- USU Student
I really enjoyed Trula. It helped me find motivation to focus on my exercise and life goals. I loved talking to someone in my field of study as well.

- SUU Student
I really like Trula! My coach was super nice and actually listened to me. We joked on our last coaching session that I was going to stay in touch and give her weekly updates :-)

- Snow College Student
My Trula coach was phenomenal! They helped with organization and reducing stress in my academic endeavors. I highly recommend Trula coaching to everyone in any stage of life.

- Snow College Student
I was really grateful to have someone listen to me talk about the stressors in my life. It was super helpful having that validation and support. I'm really glad I signed up for coaching!

- UVU Student
My coach made me feel comfortable and helped me work through some issues I was having. he gave me advice and a handful of resources.

- STech Student
Peer-to-peer coaching program with Dixie State roots helping college students statewide
From ABC 4
Having someone to talk to who is in a relatable state is what makes the TrulaCampus program so successful, McNamee, the program's director, explains. That, along with keeping it free of cost, are features that make the system preferable to college students…
Read More